The Museum of Art and Archaeology contains objects from a wide range of cultures. The collection of Greek, Roman, and Near Eastern art works and artifacts is especially strong, and there are significant holdings from ancient Egypt and Byzantium. In addition, the Museum has important collections in European and American art from the fifteenth century to the present, including a Samuel H. Kress Study Collection of European paintings. Asian, African, Ancient Americas, and Oceanic cultures are also well represented.
Our museum features works from diverse aesthetic and cultural origins encompassing over 6,000 years of human history on six continents. Our growing collection of more than 16,000 objects represents a wide range of materials used in the creation of art. We present our collections in exhibitions and programming as well as serve as a hub for research and exploration of art. For objects where rights are held by the Museum or not currently defended by the artist or estate (i.e., no rights claim advance or claims have expired, the Museum of Art and Archaeology will allow download at any applicable resolution based on a Creative Commons CC-BY-SA-NC license. So, start exploring!
Appraising Artwork
Ethical and legal considerations prohibit Museum of Art and Archaeology staff from appraising or authenticating works of art for the public. Museum curators and registrars may not provide information on monetary value or physical condition of works of art.
The national organizations cited below can provide information on professionals in the area who do provide appraisals:
The following images are examples by category of the artwork found in the entire collection that may be viewed online.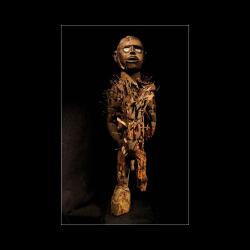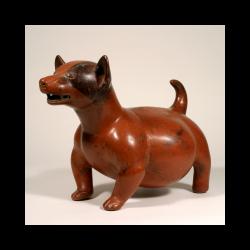 Ancient Americas Collection